MyVMK Forums
Hello everyone!

Next month we're having a special month, there's not really a set theme and we're using it to release some new features we've had on hold for a while now! We're also using it to release a lot of general items that you can use to build or decorate your rooms, our themes have all been fairly limited lately in terms of building items so we figured a month like this would be perfect.

This thread is to ask you what you want us to make for next month in terms of building items, so if you have any items you would like for your rooms, post them a a suggestion. Obviously our time is limited so we're not going to be able to make everything you request, but we'll try to get as much done as possible and the most popular suggestions (leave a like on replies to this thread if you like a suggestion, and reply if you have a suggestion of your own that hasn't been posted before!) will be more likely to be made.

We might make a poll at some point containing some of the suggestions and let you vote on them.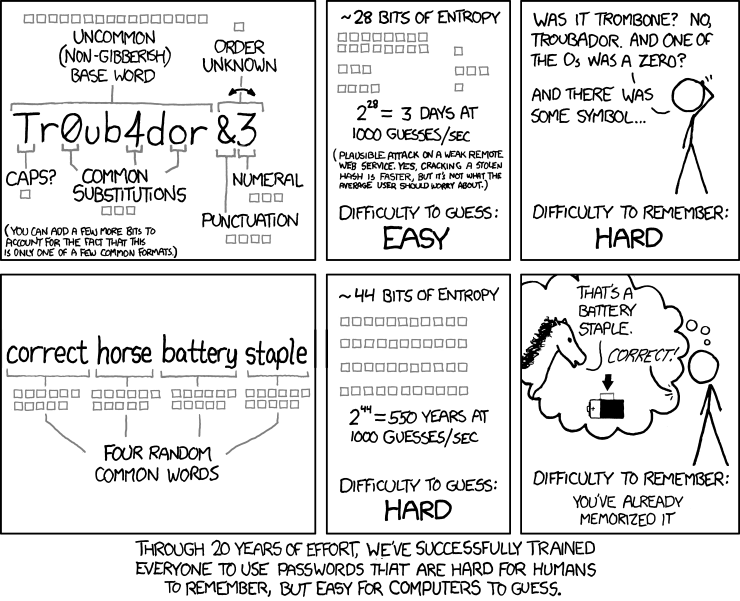 Hello everyone,
Something has recently come to our attention that we feel you need to be aware of. Many of you may remember OpenVMK, the remake of VMK that came before MyVMK. It closed down (around September 2013) due to some things that happened. A brief summary is I was the one who was developing the code for OpenVMK, and one day the other people involved in the project decided they didn't want me around anymore, and one of the people involved used their position with the host we were using for it to take the game from me, including the database for the game which contained all user data. Unfortunately there was no way I could have prevented this (as at the time I was working with these people, they had equal control with me and overruled me on using a different host... now it's clear why they were so insistent), and the game shut down shortly after due to outrage.
Fast forward to today, when we discovered someone outside has a copy of the database from OpenVMK. Back then for reasons not in my control, the passwords were stored insecurely. They weren't stored as plaintext, but they were stored hashed. The thing is, just hashing a password isn't good enough these days. If you want to know more about this, there's a video briefly explaining what I'm talking about below (I definitely think you should watch it!).
This does not affect MyVMK in any way, your passwords in MyVMK are stored completely securely. However, if you registered for OpenVMK, this person may now have access to your password from it. MyVMK is completely separate to OpenVMK, however due to my involvement with OpenVMK I was able to 100% confirm it as the source of the problem. If you have a super secure password, it's unlikely he will be able to access it, HOWEVER if you had an insecure password back then and still use it on anything today we recommend you change it everywhere that you used that password.
A little tid-bit on password security, it's generally a good idea to use a different password on everything. Any website you register for can potentially access your password, the creators of the website could do it or someone who has gotten into their system could too. This is why everyone says to use a different password on everything, because that way if one website goes rogue, the rest of your accounts are safe. A good password is also generally a longer one, a computer will have a much harder time cracking a password such as amazonplatelemonadeladysparkle0 than 9382849.
Source: https://xkcd.com/936/
An important thing to remember,
if you did not register for OpenVMK (which is NOT MyVMK!), or did not reuse the password you used on OpenVMK, this does not affect you in any way
. If however you did use OpenVMK, and you do still use the password you used on OpenVMK, then we recommend you change your password on any accounts that use that password immediately, ESPECIALLY if you used it on an email account. If you don't know what OpenVMK was, you're safe.
This is how Littlebelle's accounts was accessed, but we only just discovered it. Again, whilst MyVMK is separate to OpenVMK, we felt we needed to alert you all to this as many of our users were on OpenVMK before MyVMK opened.
Stay safe out there!
STARTING JULY 1, 2015!​
Planning on visiting one of the Disney parks? Well, make sure you bring a flat of your avatar along with you! Starting today, you can earn the 'Born in Park' badge in-game, by taking a photo of your avatar at one of the Disney Parks!

​
Rules
:
1. No photoshopping! We reserve the right to deny any entries we deem to be edited in any way!
2. You are allowed to bring friends with you! We know not everyone has the opportunity to go to the parks, so if you have a friend that's going, all they need to do is print you up and take you along for the ride! Group shots are acceptable,
MAX 3 players per photo (including yourself )
!
You are limited to 5 photos (with 15 avatars max) per month.
3.
CHARGING
players in
any way
, is
NOT allowed - DONATIONS are considered payment,
therefore not allowed!! Offering OR accepting! You will risk losing/not receiving your badge!
4. You must visit a DISNEY park.
ANY Disney Park
! Disneyland, Magic Kingdom, Epcot, Disneyland Paris, etc. You get the idea. (Downtown Disney/Hotels do NOT qualify as a park!) So no visiting Shrek in Universal and trying to pass it off!
This offer is only valid for visits starting JULY 1, 2015
! Meaning, if you went before July 1, 2015, you will NOT qualify.
5. This is important. Every park has a
TIMES GUIDE
when you first enter the park. On this guide is the date/week of your visit. This MUST be included in your photo to qualify!
6. ALSO, you must have a
well known attraction
(preferably: the castle or a popular ride - no inside of shops!)
in your background, and you must be IN the park
! In other words, no standing in the bathrooms, in front of the Disney gates or against a plain wall. We want to see some of that magic behind you! (Posing with a character in front of an attraction would be pretty awesome as well.
)
7. Make sure the photo is viewable. It should be a decent size, and we should be able to see your avatar and the date clearly. You may take photos with your phone, just make sure they are clear!
8. How do I print my avatar you ask? Easy! Go to
http://www.myvmk.com/profile/ENTERYOURUSERNAMEHERE
(or, just just log in, scroll down and click your avatar on the main page -
www.myvmk.com
). Right click on your avatar to save it.
Print it up
(phones/digital avatars will not be accepted), cut it out, and you're set!
9. Once you return from your trip, go here -
http://forums.myvmk.com/forum/born-in-park-badges.105/
and post a new thread. Choose the yellow prefix "Approval Needed for Born In Park Badge". You must include your in-game username, and the photo of your avatar at the park (if it is a group photo (remember, 3 players MAX including yourself), be sure to add
all
in-game names for
all
avatars in the photo).
9. We will be checking often, but please be patient. To confirm that your photo has been accepted and the badge is being added to your account, you will see a green "Approval Granted" button next to your thread. You must be online to receive your badge. If you are not, you will be sent a message in-game on what to do. Please do not send PM's, Call For Helps or e-mails unless told to do so!
If you have any QUESTIONS,
post
HERE
This is NOT just for this month! This will be an ongoing thing, so don't feel like you have to rush to the park this week.
Please keep this section of the forums on topic! Thanks!