Just a wittle fox
Staff member
MyVMK Staff
Welcome, foolish mor- Oh, Halloween is over isn't it?
Thank you to all those who submitted their estimates and photographs for quite the ghoulish festivities last month. Madame Leota and the happy haunts were thrilled to be greeted with sympathetic vibrations as each manifestation occurred.

Before we announce the winners, let's introduce you to all of the haunts who graced us with their presence:
Constance Hatchaway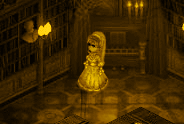 Hatbox Ghost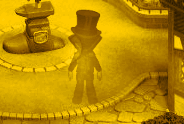 The Crying Bride/Priscilla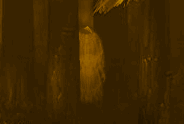 The Maid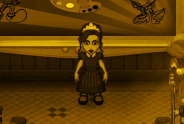 The Aging Man/Master Gracey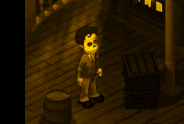 The Butler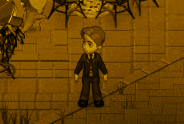 The Grim Reaper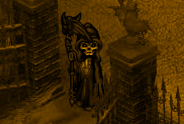 Medusa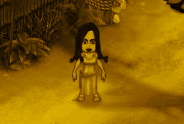 The Female Waltzer/Lily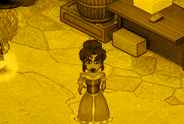 The Male Waltzer/Archie
The Opera Singer/Hilda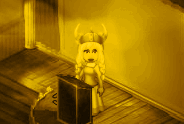 The Mummy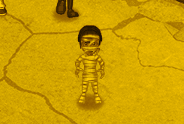 The Knight/Sir Knight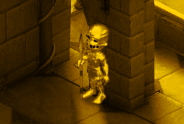 Captain Gore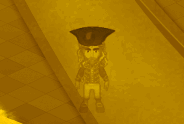 The Witch of Walpurgis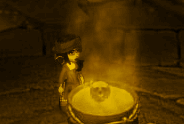 Pickwick
Carlotta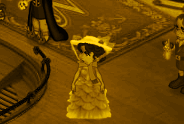 Renatta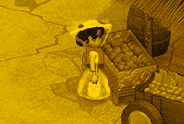 We thought it would be beneficial for our guests to have an understanding of the verification process that happened behind the scenes so that you weren't left with hot and cold running chills. Since this competition is the first of its kind, we believe transparency could be helpful for additional feedback for future possibilities!



Prior to October 31st, GA_Yensid and HOST_Nala were the only staff members who knew the correct amount of happy haunt variants visiting the kingdom. No other staff member was given this information which allowed them to partake in the competition on their guest accounts if they chose to do so. All happy haunt manifestations were solely organized by GA_Yensid. Other staff members were not given additional information regarding appearances or variants. A separate account was used and no Staff accounts were added as "friends" to ensure an extra layer of security.

On November 1st, GA_Yensid and PROMO_Vixey began the process of verification for submissions. Here's how it goes:
1. All submissions were accounted for and organized into two groups: a correct estimation group and other incorrect submissions.
2. With the correct estimation list, each submission received its own spreadsheet which detailed each happy haunt, whether or not they have photographic evidence, and a timestamp verifying when the photograph was taken. Each timestamp included the specific date and time and every photograph clearly shows the happy haunt in frame.
3. If a guest estimation met all the required criteria, the estimate is approved and a winner is established.
4. Those who guessed correctly but failed to provide at least one photo for each happy haunt have unfortunately been denied a "winning" status.

With that, we'd like to announce the winners of the October 2020 Happy Haunts Hunt forums competition:

McSippz
aldisneyfans
magellyn
Katie
blueartgirl
Midien
Ebeth
DezzyD
Chill
PURR
justeeny
Foot
LisleVanDeMortal
DaisyLou
Tomorrow
MagicalPixieDust
TealMouse
DisneyPrincessChristina
slinkydog
DesKismet
LoopyOldLion
Guitar
TaterTotCasserole
Matty
Sucrette
xCandieex
alittlesnowman
jane_ofthejungle
Neocissa
Steeny
LuauLilo
Megumin
NikkiPixx
Erudite
TrinaBoBina
Cloudyblue
Daniela
Matrona
Lizzian
JustForFun
SadieFaye
BlueSorcerer
minchy
Ieah
AstroSpacePotato
SkywayStitch
A big congratulations to all of the winners! Prizes will be distributed over the coming days, so keep an eye out for any announcements. Although it is still a mystery to you all, I'm sure you will be frightfully pleased with what is coming.
​