********This shop is closed*******
(I may open a new one in the future)
For miscellaneous samples of my art click HERE
​
Prices:
Currently I don't have any set prices, since different types of art will vary significantly in cost
If you would like to make a request then we can work out an offer!
Items that I like/want:
- Witch outfit
- Maleficent Hat
- Angel Hat
- Mardi Gras Mask (host one)
- Peter Pan/Mermaid 1/Queen of hearts/Wendy pins
- Gift cards
- Halloween Items
- Enchanted Rose
- Princess outfits
- credits sprees (if there are items available that I want)
- traditional mickey ears
- ALL magic
- SitS pin bundles
- Small World Child pins (japan, hawaii)​
Will look at other offers, these are just my preferred items!
Rules and information:
I will include a still image version with all gifs requests.
For "pixel art" the minimum size I'm willing to do is 150x150 pixels, and the max would probably be 400x400 pixels.
I work on requests as I receive them, but I won't post your art until AFTER I have been paid. So if you order one and someone else orders one and they pay before you, I'll still work on yours first.
I stop taking requests when the request list is full, but I can message you when a spot opens up to see if you're still interested.
I'd prefer for payments to be made up front.
Request form:
Just let me know the type, size, and various details.
If you aren't specific with what you're looking for then I'll have to make some assumptions!
To make things easier tell me, or post the picture of the sample you liked.
An actual form (or a few) will be made once I get things sorted out...
Request list:
Bookgirl -started- paid
Nightelf - not started - payment pending
Jayy - not started - payment pending
Open
Open
TAKING
requests at this time.
MyVMK character gifs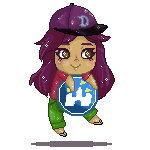 Jason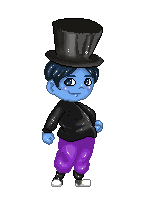 RiverSong
Silhouette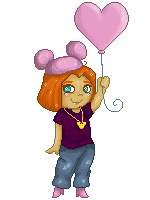 Comicnati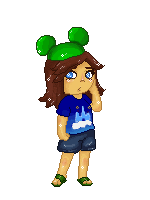 ImChris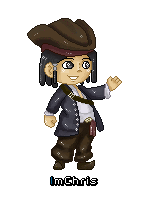 Amigoking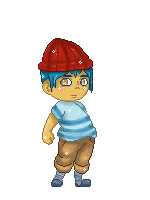 Krayonz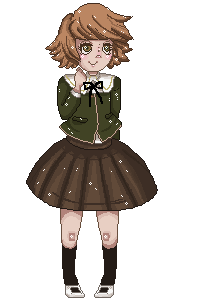 Hipster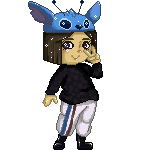 Zombiebuttz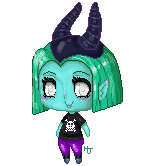 Full body character drawings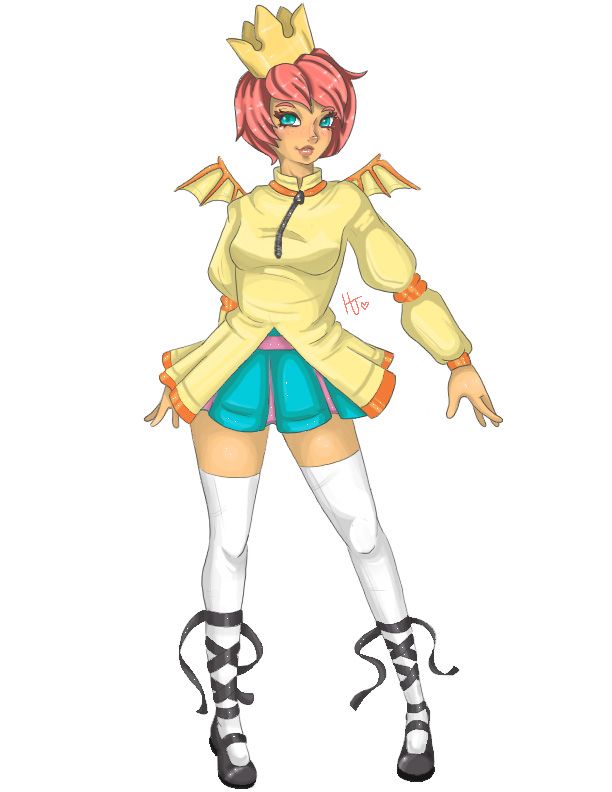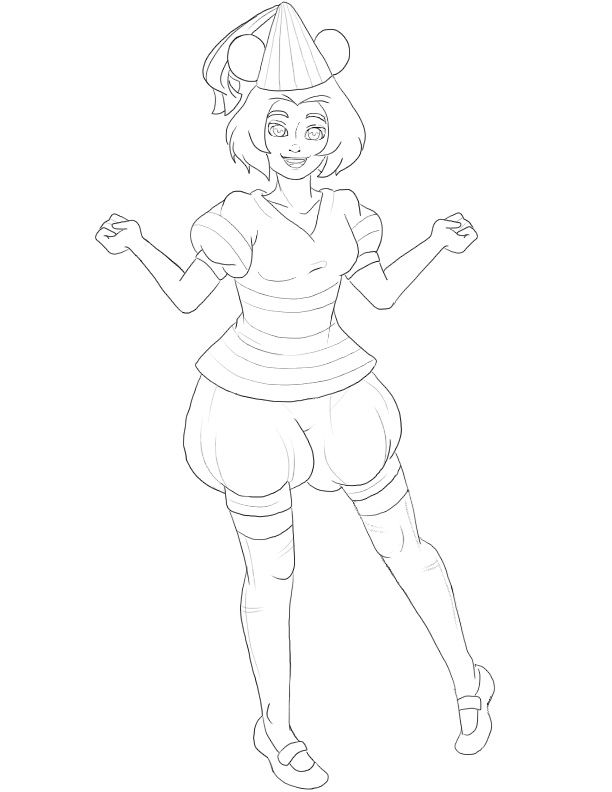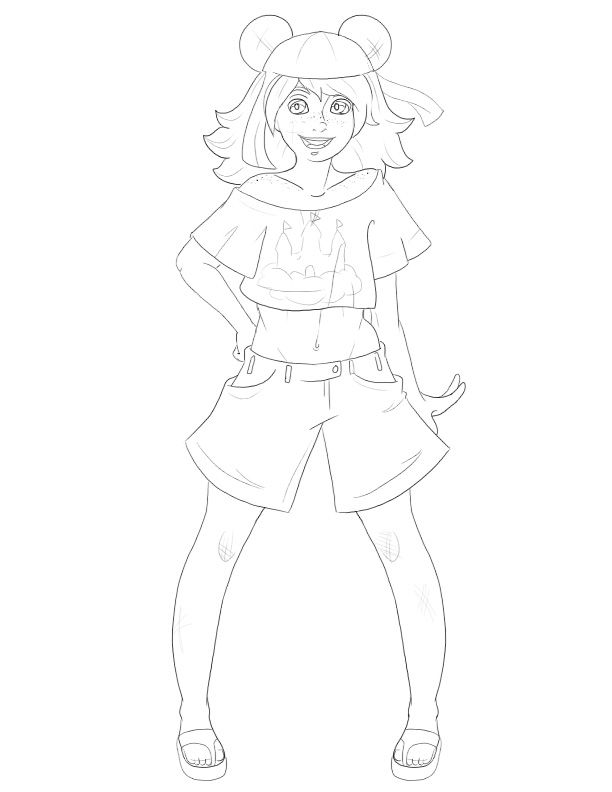 Bottled mementos gifs

Snow White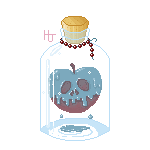 Totoro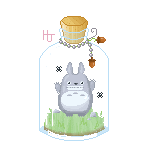 Brave/Merida (wisp)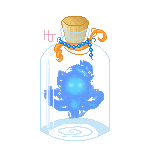 Cheshire Cat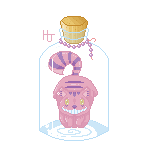 Any questions or concerns? Just ask me!
Thanks for stopping by!



Art Pickup




Comicnati

Yooyuball/Desertfreak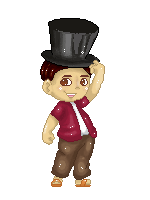 Katniss_Everdeen


groovydolly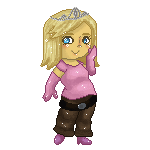 Last edited: